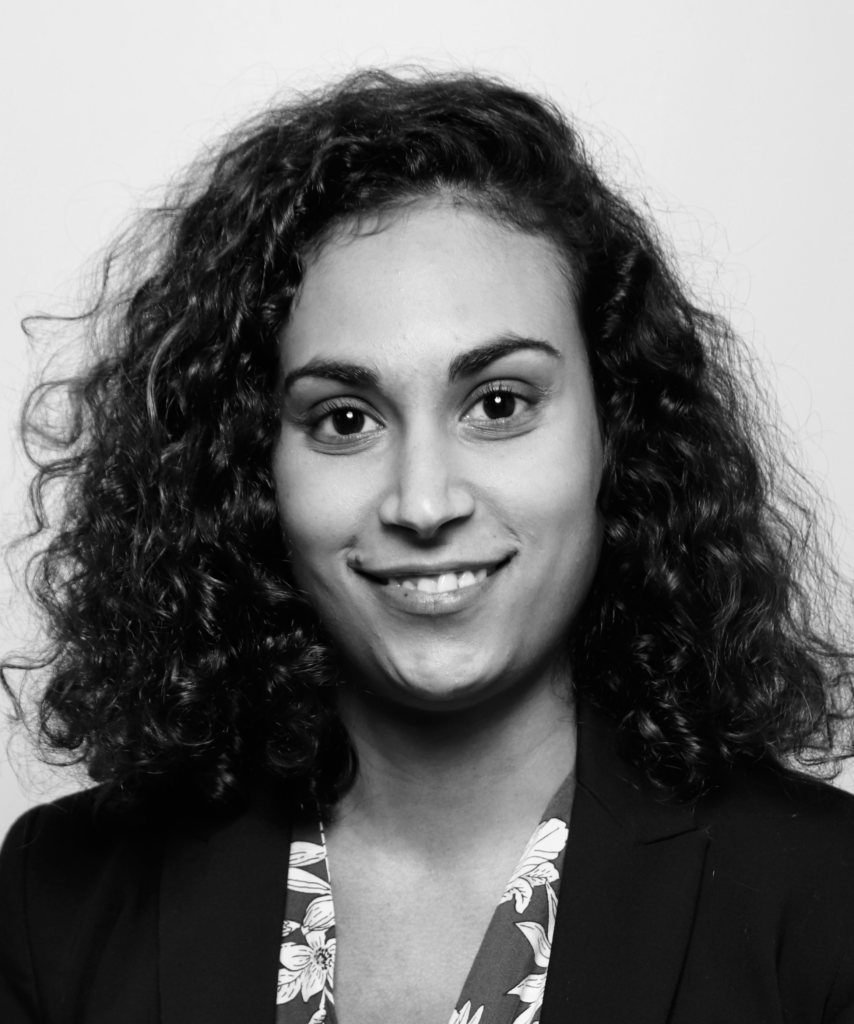 Gaëlle Mariette Associate
[email protected]
+33 6 77 73 09 87
Presentation
Gaëlle Mariette is registered at the Paris Bar since 2022 after obtaining a Master II degree in Industrial Property Law from the University of Lille. She also holds a Master II in Business Law from the Catholic University of Lille and a Certificate of Aptitude in Business Management from EDHEC Business School.
She is an associate at Kern & Weyl and a consultant for CastaldiPartners within the IP Alliance.
---
Gaëlle Mariette assists French and international companies in the protection of their intangible assets, particularly in the luxury and fashion sectors.
She advises and litigates before the courts for French and international clients in intellectual property law matter (copyrights, trademarks, designs, patents) and in unfair competition matters.
In particular, Gaëlle Mariette assists clients before the French and European intellectual property offices for registration and protection of their intellectual property rights (availibility searches and risk analysis, filings, oppositions, revocation actions, invalidity actions).
Gaëlle Mariette also assists intellectual property rights holders in their infringement actions. She advises IP right holders in the establishment of proof of infringement and represents their interests in infringement actions and in compensation for damages. She also intervenes in anti-counterfeiting in the context of customs detention procedures and works in collaboration with local authorities (customs, police, gendarmerie).
Her working languages are French and English.
---
Training
CAPA & Master II Law, Entrepreneurship and Digital, Université Paris Saclay / Ecole 42 (2020-2022)
Master II Industrial property law , Université de Lille (2019)
Master II Business law practice, Université catholique de Lille (2018)
Certificate in business management, EDHEC Business School (2018)