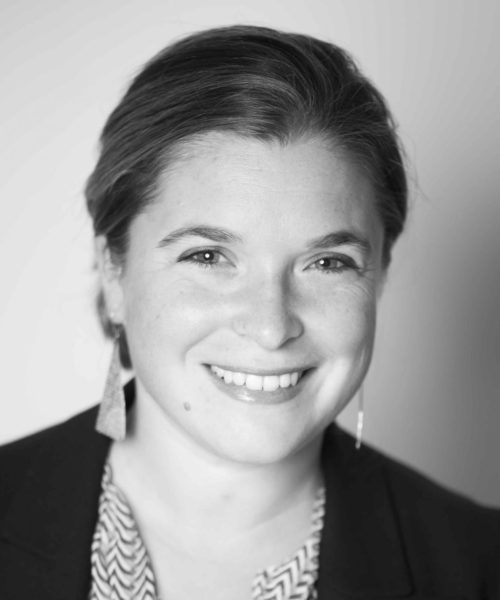 Giulia Cortesi
Partner
[email protected]
+33 1 40 73 16 45
Presentation
Lawyer with the Paris and Rome Bars, Giulia Cortesi has been a partner at Kern and Weyl since 2018 and works with Castaldi Partner as a consultant for the IP Alliance.
---
Giulia Cortesi, who holds a French-Italian Doctorate in Commercial Law and a Master II in Intellectual Property Law, joined Kern and Weyl in 2013 after working in the field of intellectual property law for several years in Italy.
Giulia Cortesi works in all areas of intellectual property lzw, for companies in the fashion, luxury, design, food and innovative technologies sectors. She has significant experience in Franco-Italian matters and is perfectly at ease in both legal systems.
In view of her extensive transnational experience, Giulia Cortesi has naturally developed an international clientele with a specific focus for Franco-Italian business.
Giulia Cortesi has more than 10 years of experience in intellectual property litigation and collaborates with the Customs Authorities in the fight against counterfeiting.
She also advises many clients on the acquisition and management of intellectual property rights and is appreciated for her ability to skilfully implement conflict prevention and resolution strategies.
Her working languages are Italian, French and English.
---
Experiences
Advice of a leading Italian company in the field of men's clothing for the protection of its IP rights.
Defending a U.S. company in a patent infringement action relating to a patented clip glasses system.
Defending an Italian textile industry company in an action for copyright infringement regarding a lace.
Assistance of an Italian pharmaceutical company in the context of a pre-litigation on the use of trademarks and denominations in France.
Assistance of an Italian industrial group in drafting a consortium agreement in a collaborative research and development project.
Assisting an Italian company in the field of designer furniture in the context of a customs seizure.
---
Training
University of Rome La Sapienza and University of Aix Marseille III: "French-Italian Doctor" in comparative and uniform commercial law
Aix Marseille III University: Master II of research in "Intellectual Property"
University of Rome "La Sapienza": Laurea in Giurisprudenza
---
Publications
"Gli abiti sono opere collettive ergo la titolarità è della società! Nota alla sentenza della 3° Chambre del TGI di Parigi del 17 marzo 2016", mai 2016
La propriété intellectuelle, de l'immatériel à l'invisible – Mélanges en l'honneur du Pr. André Lucas, LexisNexis, juillet 2014.
Il motore di ricerca dei profumi – Pubblicita' comparativa illecita e contraffazione", mai 2014
"I nuovi disegni e modelli: una disciplina in cerca di autonomia. Uno studio comparato nell'esperienza italiana e francese" in "Rivista del diritto del commercio internazionale", Anno xx Fasc. 2-2006, p. 303-320
« Juventus 1 – NFT 0 : quand les titulaires de marque tirent et gagnent », by Giulia Cortesi et Florence Houisse, published on the blog Blip! on the 1st of December 2022 
---
Conferences
Participation at numerous conferences held in Italy and France on intellectual property law, including the "Luiss-University of Nantes" lecture cycle.
Trainer in law of the Edition of Art and Architecture as part of the training race "Art and architecture publishing" organized in Rome by the MAXXI Museo Nazionale delle arti del XXI secolo
---
« Giulia Cortesi is a very creative attorney, always looking for the most appropriate solution for each specific case. »

The Legal 500 EMEA 2020