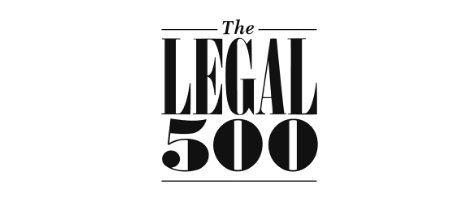 Recommandations
The office is recommended by Legal 500 EMEA in trademarks, designs and copyrights and is ranked among the best law firms by the magazine Decision-law in the category "high profile" in industrial property law, trademarks and designs.

Alliance IP
In 2020, Kern and Weyl has entered into an alliance with CastaldiPartners, a Franco-Italian business law firm based in Paris and Milan, with offices in Brussels, London and Lyon, in order to better meet the needs of protection, enhancement and defense of the intangible heritage of companies.

Blockchain
Our firm offers its clients an innovative protection solution for intangible creations: the blockchain. Easy to use, economical and secure, this solution allows to protect creations and innovations with just a few clicks and provides the opportunity to obtain evidence of this creation valid all over the world.
Our Team